Where You Are (And Where You're Going)
:
Reenvisioning Your Brand with the Channel Marketplace
What is the Channel Marketplace
Xvoucher's Channel Marketplace feature is an option for a completely branded, centralized marketplace. Powered by Xvoucher, the marketplace is a centralized distribution architecture with unlimited commerce inputs controlled by the customer.
In an age of online shopping, with growing certification options and expanding training companies, we here at Xvoucher want to offer our users the option to competitively bundle your materials with your channel partners and sell them in one place, in a single marketplace.
We know that it's more important than ever to constantly be developing competitive, relevant materials for your consumers, while exploring new ways to expand your channel's reach. After all, what is your companies brand if not "what you offer" and "aspirations for growth?" Well, this is exactly why the Channel Marketplace is the perfect solution to selling your materials.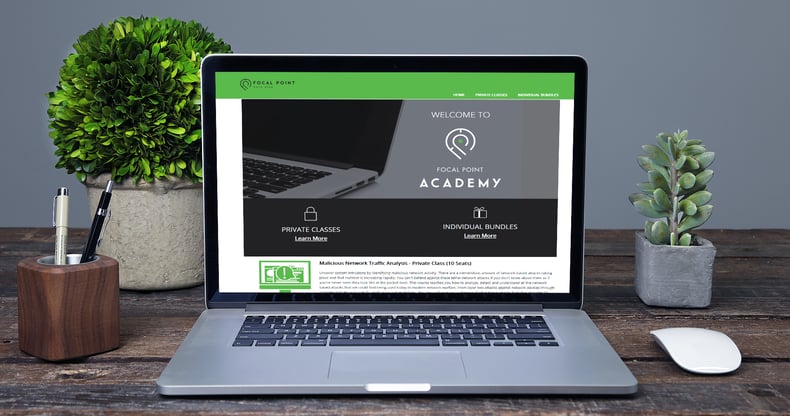 The Channel Marketplace provides a venue to empower customers, associations, and/or certification bodies to sell/provide a variety of voucher types along with complimentary products by leveraging existing partner commerce sites. By creating a marketplace that can encompass all types of products in one location we are creating a broader reach to extend sales across your organization. These marketplaces operate on top of an existing Xvoucher distribution and integration hub enabling the customer to report and control channel wide activity.
Responsive User Interface (UI)
According to a recent examination of online shopping trends, shoppers prefer a seamless visual UI experience when moving from one platform to another. With Xvoucher's responsive UI your marketplace will seamlessly navigate customers from your platform to purchasing through check out on the Xvoucher platform no matter the device.
Branding
Our customizable marketplace allows for company and/or partner branding to align directly with any marketing guidelines. From the color scheme to corporate fonts, the Channel Marketplace is designed to create a location powered by Xvoucher that mirrors your current design scheme. We also offer a custom sign-in page, a standard menu that can be tailored to fit your products, and the inclusion of any and all logos or graphics to have your marketplace reflect your brand.
To sum it all up, our Channel Marketplace offers:
A way to sell to specific industries

The ability to source materials into one marketplace

Opportunity to create and grow your channels

Ability to customize a marketplace that is

completely branded

to your company and partners specifications

Responsive User Interface to accommodate different devices

Accessibility Compliant WCAG 2.0

Support 66 currencies including Rupees (

₹

) Yen (

¥

) and Euros (

€)

Support various payment types (cc, wire, learning credits, Xwallet)

Xwallet budget and contract management

Full visibility to order activity

after the sale

including usage

Specialized Pricing and Discounting

Subscription Management