You have a training budget. You start an initiative to get your employees excited about taking courses and getting certified. But then other priorities come into play. Sales is focused on hitting their numbers to close out the month. IT has a backlog of countless projects. Your project managers are underwater trying to get projects out the door.
And you haven't spent all your funds.
Here are 3 tips to help you protect your training budget:
Find a solution that allows you to submit your PO when you get it, and use your funds when you need them without being forced to immediately distribute.
Dedicate time on schedules by sending calendar invites and setting deadlines - training falls outside of day-to-day job responsibilities.
Create incentives & celebrate Wins - ie. offer a free lunch gift card to whoever gains their cert first. Showcase those who earn badges internally and on your company's LinkedIn.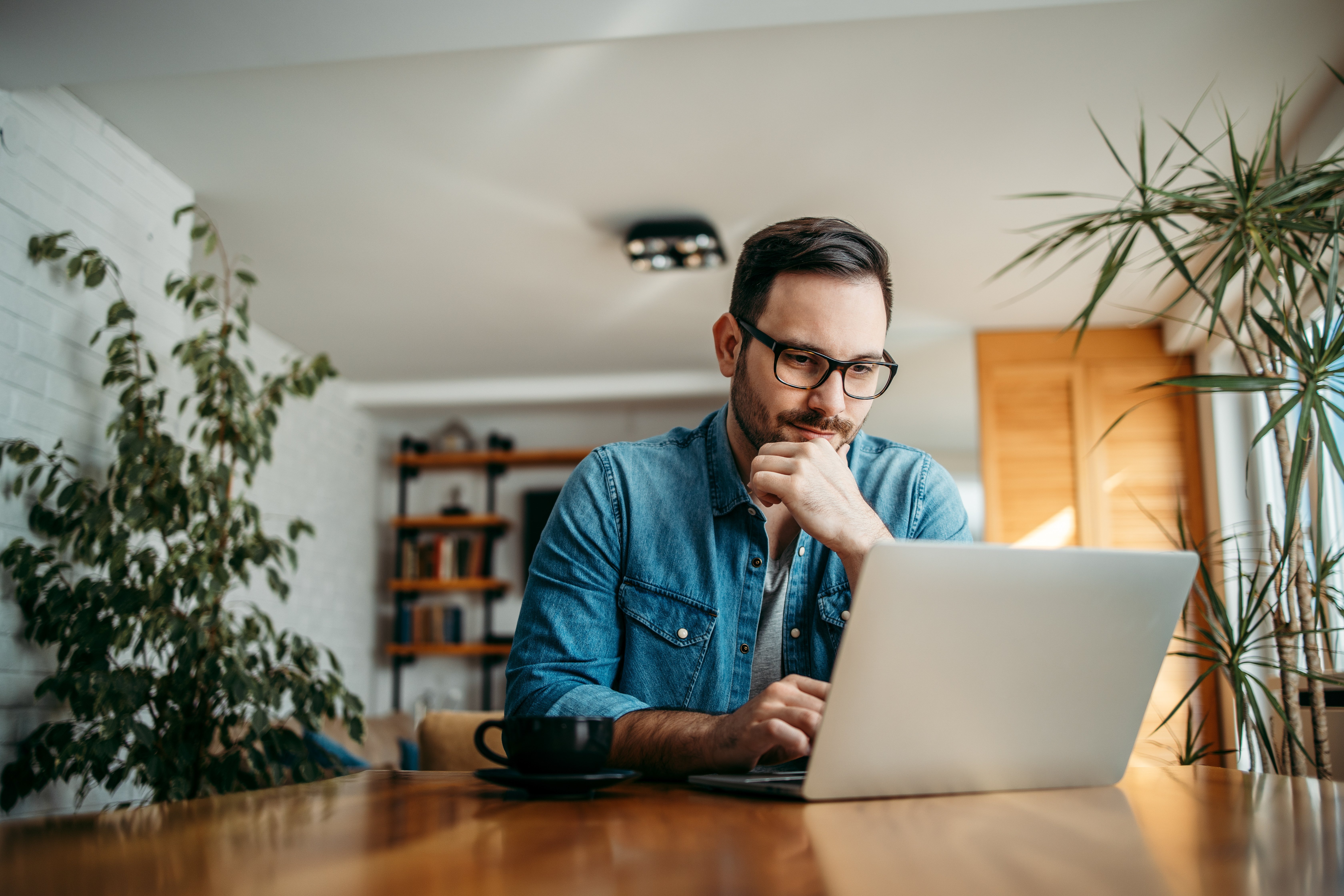 Providing training to your employees is a great way to have a positive impact on your company culture and retain high-performing employees. But, it can also be felt as a burden when a business is thriving.
Xvoucher | Wallet is a prepaid account designed for purchasing training courses, labs, or vouchers at your convenience. Learn more